The PALLA Advisory board consists of PA Program Directors in the State of Maryland. The Advisory Panel works closely with PALLA to provide guidance on PA program status and needs to ensure PALLA's efforts will directly benefit our Maryland PA programs.
Marsha Davenport
Program Director
Physician Assistant Program
Towson University/CCBC-Essex
Cherilyn Hendrix
Program Director
Physician Assistant Program
University of Maryland Baltimore/Anne Arundel Community College

Tiffany S. Maxwell
Department Chair and Program Director
Physician Assitant Program
University of Maryland Eastern Shore
Seán Stickle
Chief Information Officer
National Alliance on Mental Illness (NAMI)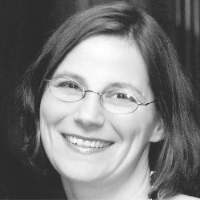 Noel Smith
Director
PA and Industry Research and Analysis
American Academy of PAs (AAPA)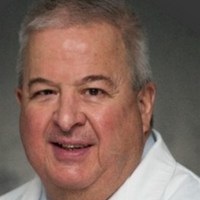 Jack Goble, Jr.
Director
MS in Physician Assistant Program (Developing)
Notre Dame of Maryland University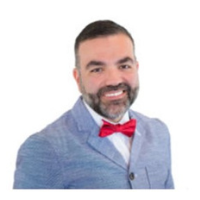 Elias Villarreal, Jr.
Department Chair & Program Director
Department of Physician Assistant Studies
Northern Arizona University
Daniel O'Donoghue
Program Director
Physician Assistant Program
Frostburg State University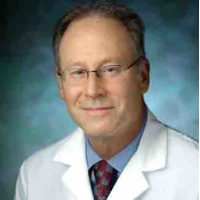 Steven Cohen
Senior Neurosurgical/Trauma Physician Assistant
Suburban Hospital/Johns Hopkins Medicine