Program Description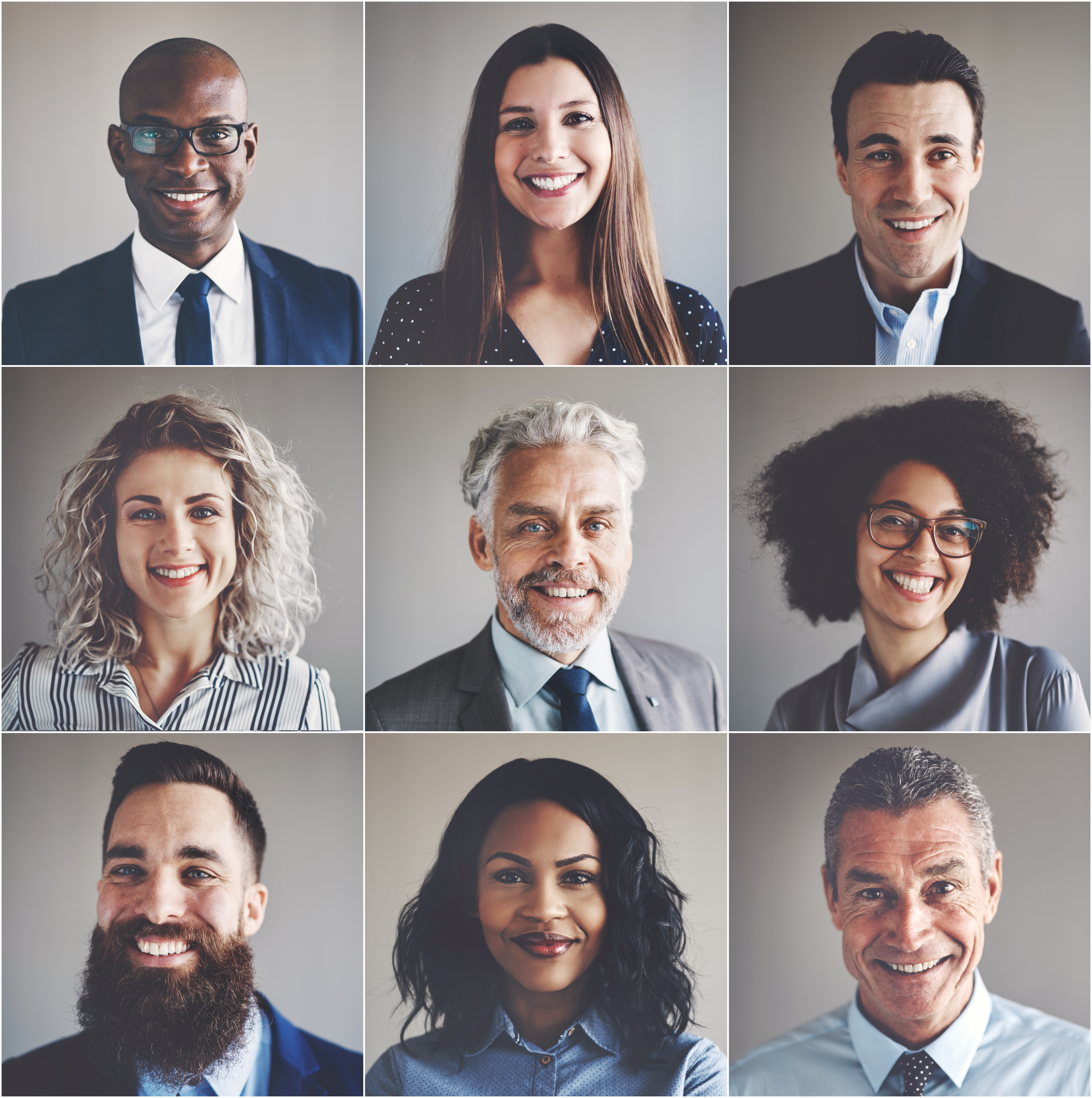 The Ph.D. in health professions education will consist of seventeen courses with a total of 60 credits. The instruction will occur predominantly online utilizing distance learning technologies in addition to a mandatory on-site residency to be taken in tandem with the beginning of the program and conclusion. The mandatory In person (residency) will require students to attend four consecutive days of face-to-face lectures, training, discussions, and presentations at UMB's campus in Baltimore, MD.
Program Completion Timeline
The degree is designed for completion within three academic years, and its online format increases its accessibility to students.
Participants can start the program in the fall term only.
Completion of the PhD in Health Professions Education will allow students to:
Demonstrate high quality and effective teaching methods.
Demonstrate proficiency in curricula design, delivery and assessment at the course and program level
Work effectively in cross-disciplinary teams.
Advance education theoretical research and models, generate and disseminate scholarship of teaching and learning.
Demonstrate the ability to integrate educational research techniques to improve and demonstrate educational program and institutional effectiveness and sustainability.
Demonstrate academic and executive administration and leadership qualities needed to lead the program, institutions, agencies, and organizations in the health and medical professions.
Participate in community engagement to improve educational quality.