Lori Edwards, DrPH, MPH, BSN, RN, APHN, BC.
Dr. Lori Edwards is an Assistant Professor in the School of Nursing, Department of Family and Community Health. She is the Associate Director for the Center for Community Based Engagement and Learning and the Associate Director of Global Occupational Health at the University of Maryland, School of Nursing, Office of Global Health, with the WHO Collaborating Center for Occupational Health at University of Maryland School of Medicine.
Dr. Edwards conducts community based participatory research and recently focused on the promotion of occupational health and safety with Vietnamese nail salon workers. She is certified as a clinical specialist in Public Health Nursing. For the past 25 years, Dr. Edwards has worked in local Baltimore communities and developed and directed numerous community based intervention projects. She also works in global health and has developed programs internationally. Prior to joining the University of Maryland, she was faculty for over 25 years at The Johns Hopkins University School of Nursing and the Bloomberg School of Public Health. Dr. Edwards received her BSN from University of Maryland, her MPH and DrPH from Johns Hopkins Bloomberg School of Public Health.
Gia Grier McGinnis, DRPH, MS
Dr. Gia Grier McGinnis is the Executive Director of the UMB CURE Scholars Program, a groundbreaking, year-round STEM and healthcare pipeline program for West Baltimore youth. Before coming to UMB, she served for 12 years in leadership positions at Johns Hopkins University's Center for Social Concern, the service-learning center for the Homewood campus. Dr. Grier McGinnis has previously served on the Community-University Advisory Board for Morgan State University's A Student-Centered Entrepreneurship Development Program (ASCEND), a board that oversaw a NIH small grants program for joint community-university research projects. She is a member of the Strategic Steering Committee of the Maryland Business Roundtable for Education and serves on the board of the Maryland state organization of the National Alliance for Mental Illness (NAMI MD).
Dr. Grier McGinnis earned her BA in environmental studies from Washington College and her MS with a focus in environmental behavior and policy (environmental justice sub-program) from the University of Michigan, Ann Arbor. She completed her DrPH at Morgan State University's School of Community Health & Policy through their Prevention Science Research Center. Her research was conducted in partnership with an anti-tobacco, peer-led community-based participatory research initiative. Dr. Grier McGinnis is a Northwest Baltimore native and still lives, works, and plays in the city with her family.
Toby Treem Guerin, JD
Professor Guerin is the Associate Director for the Center for Dispute Resolution at Maryland Carey School of Law and Clinical Instructor. Annually she provides mediation training and supervision to law students in the role of mediator with local court systems, government agencies, and communities. She is a sought after trainer in a variety of mediation, communication, and conflict resolution topics. She has held a variety of leadership positions in state and local dispute resolution practitioner organizations and was the 2020 Chief Judge Robert M. Bell Award for Outstanding Contribution to ADR in Maryland. She got her start in the field as a community-based mediator and continues to volunteer with the same community mediation center since she began practicing. She received her J.D. from the University of Maryland Carey School of Law and a B.S from the University of Massachusetts, Amherst.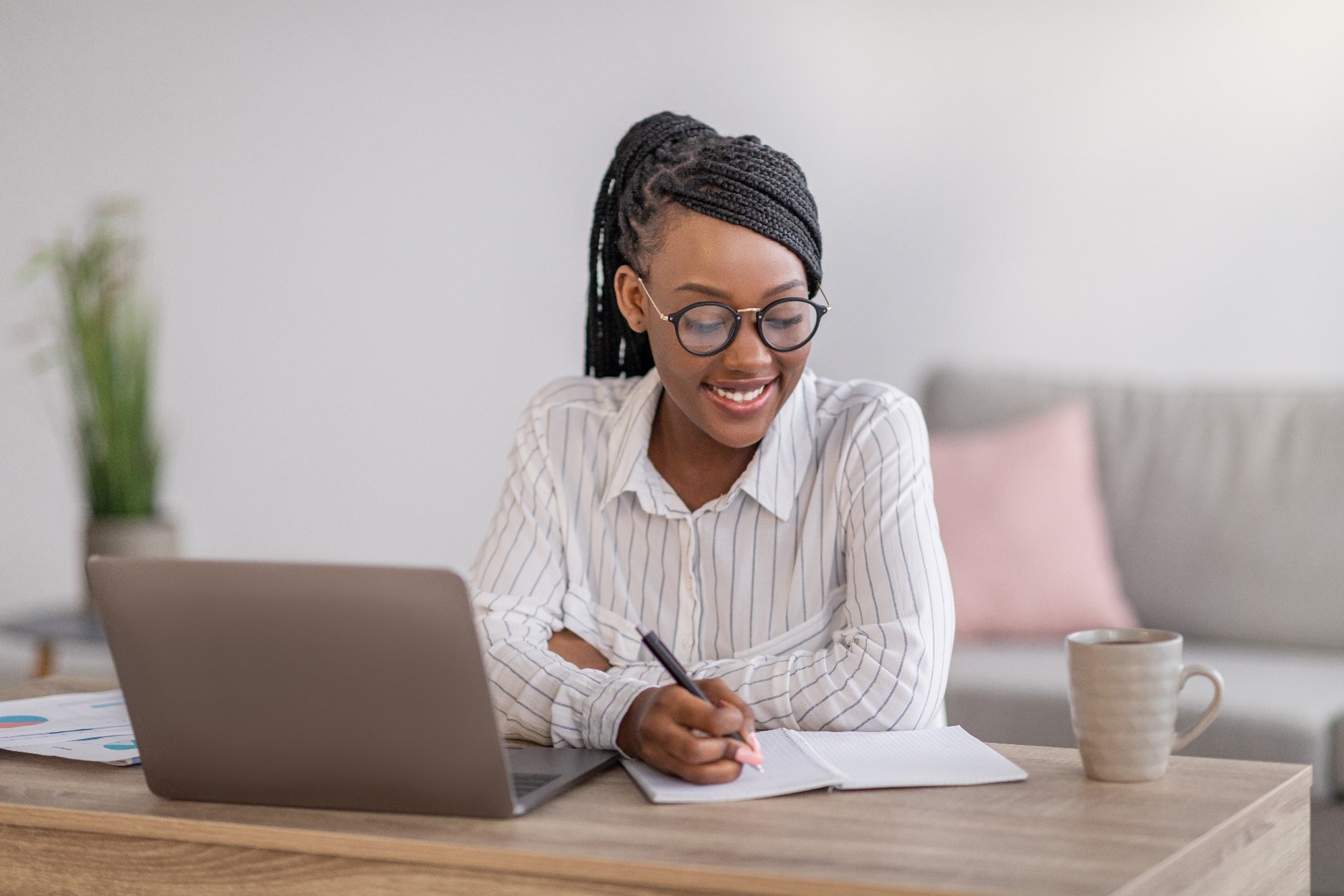 Mike Hardy
Professor Hardy is Chair of Intercultural Relations and founding Director of the Centre for Trust, Peace, and Social Relations at Coventry University (CTPSR); twice honoured in the UK (OBE in 2001 for his peace-building work in the Middle East, and appointed a CMG: Companion of Honour of St Michael and St George, 2010) for his work internationally in Intercultural Dialogue. In 2002, he was honoured by the Palestinian Welfare Association for work with NGOs in Gaza and WB, and more recently, became the first non-Indonesian awarded a Doctorate by orasi Ilmiah by Muhammadyah Indonesia.
Mike is Board Chair of the International Leadership Association (www.ila-net.org), a trustee of The UK Faith and Belief Forum (http://faithbeliefforum.org); At Coventry University, Mike chairs the Research and Impact Advisory Board for Centre for Trust, Peace and Social Relations (www.coventry.ac.uk/ctpsr) and directs the RISING Global Peace Forum at Coventry (www.rising.org).
Mike is lead advisor to the World Forum for Intercultural Dialogue (http://bakuprocess.az) with UNESCO, the Government of Azerbaijan and a consortium of international organisations including the United Nations Alliance of Civilisations, Council of Europe, ISESCO for Organisation of Islamic Co-operation, and UN World Tourism Organisation. He is a visiting contributor at the Centre for the Reconciliation of Intractable Conflict (CRIC), Oxford University and at the Moller Centre, Churchill College, University of Cambridge. Mike is an editor of the Journal of Dialogue Studies.
Mike was trained as an economist and led economics departments at both Leeds and Central Lancashire Universities; he was a Fulbright Scholar in the USA. From 1995 until 2011, with diplomatic and advisory roles with UK Government, Mike was a senior Director with the British Council with responsibilities for the Council's global cultural relations programme for intercultural and interfaith dialogue, youth engagement and so-called 'soft-power' global strategic partnerships; his diplomatic work included overseas postings, in Egypt, East Jerusalem and Indonesia.
Mike completed a major review of literature on Cohesive Societies for the British Academy (2019). His prize winning co-edited volume Muslim Identity in a Turbulent Age: Islamic Extremism and Western Islamaphobia was published in 2017. His latest work based on extended interviews with global influencers: Leadership in times of Disconnection focuses on the evolution of transformative leadership and its importance for peaceful relations in our turbulent world.
Ali Jones, PhD, MA
Dr Ali Jones is an Assistant Professor of Politics at Coventry's Centre for Trust, Peace and Social Relations. She specialises in researching political protest, social movements, political violence, left-radical politics, and radical histories. As a historian and political theorist, she is interested in the subjectivities of protestors, as well as theories of just governance in spaces and bodies of political exception. She received her PhD from the University of Cambridge, and her MA and BAHon from the University of Alberta.
Flavius R. W. Lilly, PhD, MA, MPH
Dr. Flavius Lilly worked in the healthcare industry for more than a decade in senior leadership roles. His focus was in community health improvement, quality care, and organizational development. Currently, he is the Vice Provost of Academic & Student Affairs and Vice Dean at the University of Maryland Graduate School. In these roles, he leads strategic initiatives in new professional master's degree development and online learning. He is also responsible for providing executive leadership to a broad range of student affairs services. He earned a Bachelor of Science degree in Biology from Wright State University, a Master of Public Health degree from Drexel University, a Master of Arts degree in Applied Sociology, and a Doctor of Philosophy degree from the University of Maryland, Baltimore County. His primary research interests are in the realm of healthcare improvement for individuals with severe mental illnesses.
David McIlhatton, PhD
Professor David McIlhatton PhD is the Director of the Institute for Peace, Security and Social Justice and Professorial Chair in Protective Security and Resilience at Coventry Unviersity. In his role as institute director, David leads on all research examining peace, security, and social justice issues, as well as the university's research in Europe and North America. He is also the functional lead for research impact across the institution.
David's research has focused on protecting crowded places and critical infrastructure from terrorism, as well as preparing first responders for countering and mitigating terrorist threats. David has degrees in geography and GIS and a PhD in geospatial modelling and simulation from University of Ulster in Northern Ireland.
Virginia Rowthorn, JD, LLM (Global Health Law)
Program Director

Virginia Rowthorn is Assistant Vice President for Global Engagement at University of Maryland Baltimore and Executive Director of University of Maryland Baltimore Center for Global Engagement. She is also a faculty member at the UMB Graduate School where she is program director for the MS in Vulnerability and Violence Reduction. In her role as executive director, Virginia oversees the activities of the Center for Global Engagement which serves as the hub of interprofessional global health and education activities on the primarily graduate UMB campus. One of those activities is the President's Global Impact Fund, a seed grant program to initiate or grow international collaborations.
Virginia's scholarship is in the area of global health law and ethics, global health education, and interprofessional education. She was recently awarded a Robert Wood Johnson Foundation grant to studying the adaption of good global ideas from around the world to the United States. Prior to her current position, Virginia was Managing Director of the Law and Health Care Program at University of Maryland Carey School of Law for 10 years and worked at the US Department of Health and Human Services at an attorney in the legislative division before that. Virginia has a JD from University of Maryland Law School and an LLM in Global Health Law from Georgetown University.
Carol Vidal, MD, MPH
Dr. Carol Vidal is an Assistant Professor of psychiatry and behavioral sciences at Department of Psychiatry and Behavioral Sciences at the Johns Hopkins University School of Medicine (JHSOM). She works in hospital services and in Baltimore City Schools where she evaluates and treats children and adolescents with mental health disorders, and supervises and teaches students and trainees. She was part of the core East Baltimore Community Trauma Response team. This initiative, led by the Department of Mental Health at the Johns Hopkins Bloomberg School of Public Health, in collaboration with the JHSOM and community organizations, has the goal to implement and expand programs to bring trauma response services to the neighborhoods in East Baltimore. Her interests include depression, suicide and disruptive behaviors in urban populations of children and adolescents, and the factors that contribute to these presentations, including traumatic experiences, community and gun violence, substance abuse, lack of social support, and low-quality education. She is interested in injury prevention interventions that take place in the settings most transited by the general population (emergency room, schools, and neighborhoods), with a focus on urban and minority populations. She earned her Medical Degree from the School of Medicine of the Universitat Autònoma de Barcelona and her Master's in Public Health from Drexel University in Philadelphia. She completed her residency in general psychiatry and her fellowship in child and adolescent psychiatry at the University of Maryland in Baltimore.